Low Threshold Patio Doors
The classic patio door offers a number of benefits, with extra light and a feeling of space in your home being the most notable. As a result of this, patio doors are well suited to many around-the-home applications.
These low threshold doors create a seamless access point from house to garden, giving you a greater sense of space.
Colours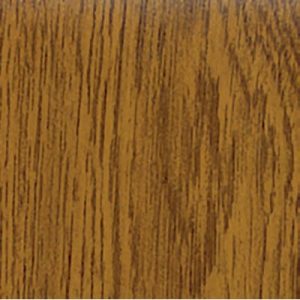 Golden Oak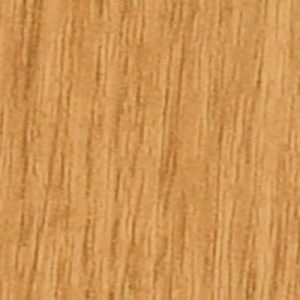 Irish Oak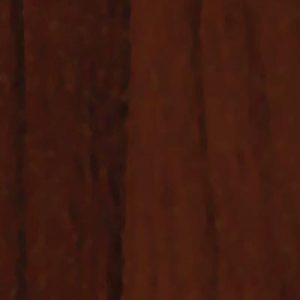 Rose Wood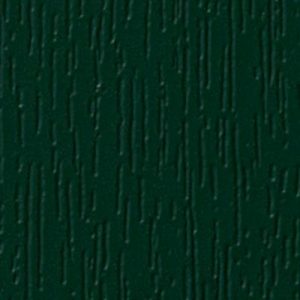 Dark Green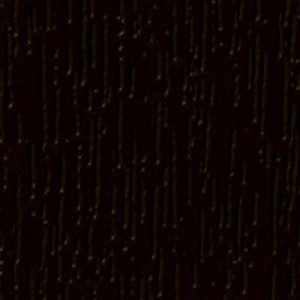 Black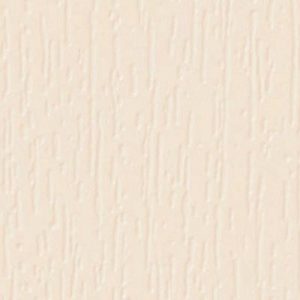 Cream White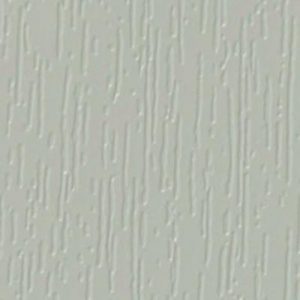 Agate Grey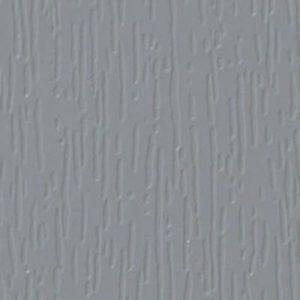 Silver Grey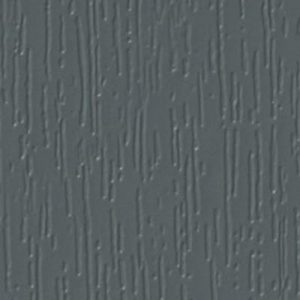 Basalt Grey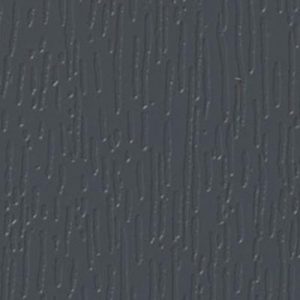 Slate Grey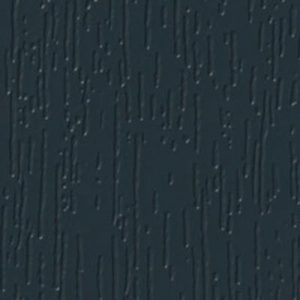 Anthracite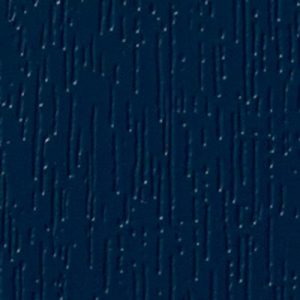 Steel Blue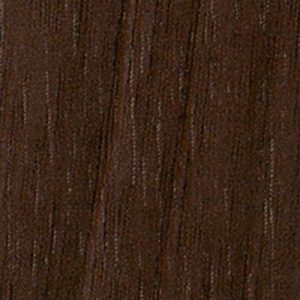 Sienna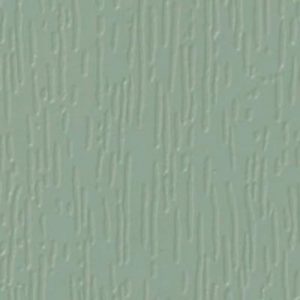 Chartwell Green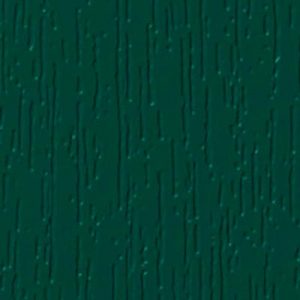 Moss Green Dark Red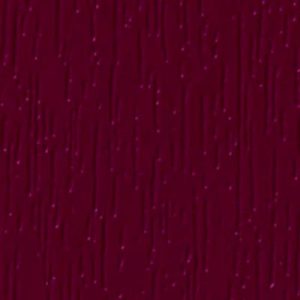 Wine Red