Solidor Composite Doors
Solidor offer unique colours, exclusive high security hardware and beautiful features.
Solidor doors are also highly secure, thanks to their Avantis lock. They also offer other high security locking mechanisms for French Doors, stable doors and the latest AV2 lock, which replicates the appearance of a traditional key operated rim locks on period doors, yet features high security multi-point locking.
Each door is manufactured using 100% fully recycled door frame reinforcing. As well as superior thermal performance Werbar is also super environmentally-friendly and out performs steel and aluminium when it comes to screw retention.
Colours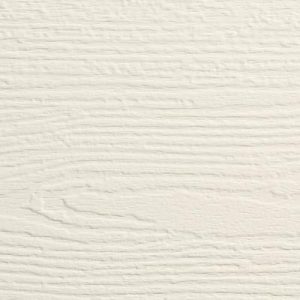 White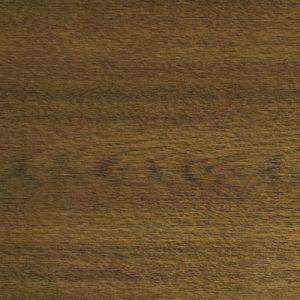 Walnut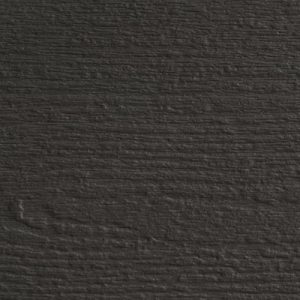 Schwarzbraun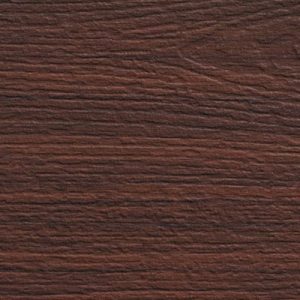 Rosewood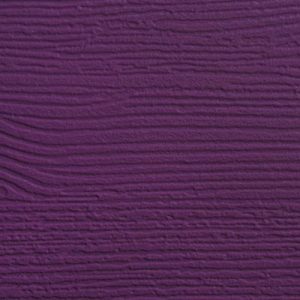 Rich Aubergine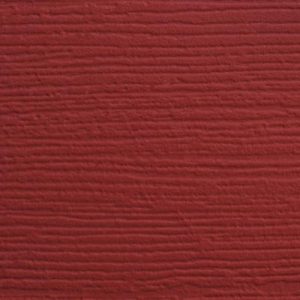 Red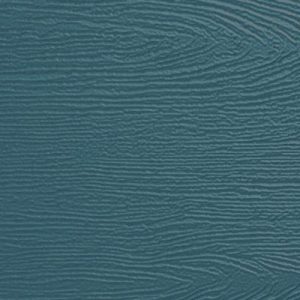 Peacock Blue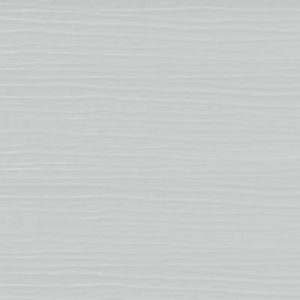 Painswick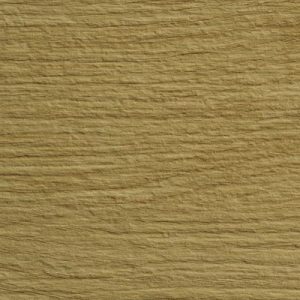 Irish Oak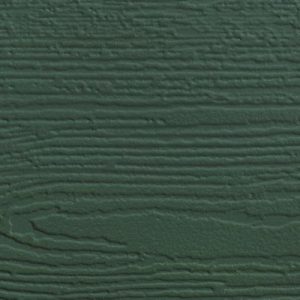 Green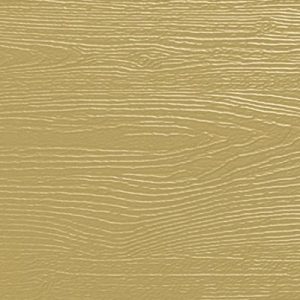 Golden Sand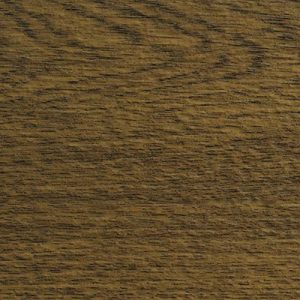 Golden Oak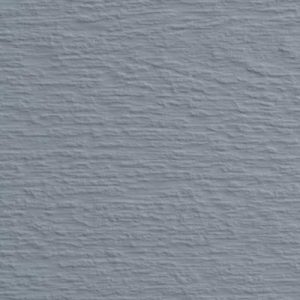 French Grey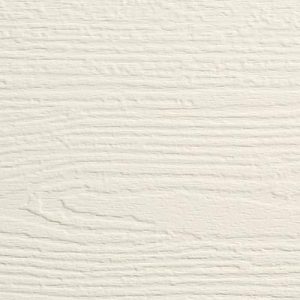 Foiled White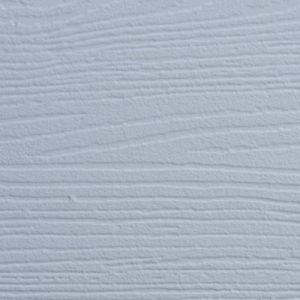 Duck Egg Blue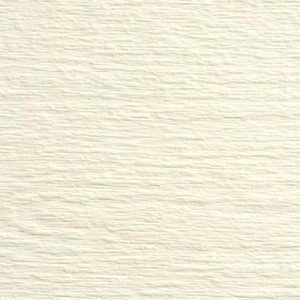 Cream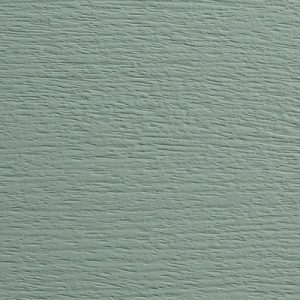 Chartwell Green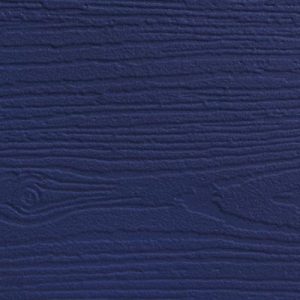 Blue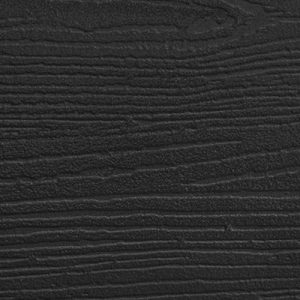 Black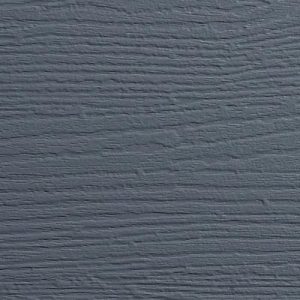 Anthracity Grey
Accessories and Lock Options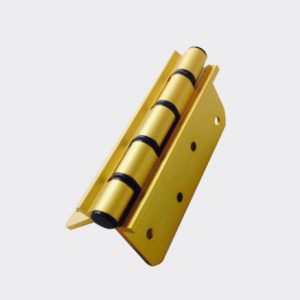 Butt Hinge Gold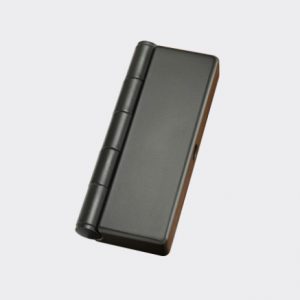 Butt Hinge Black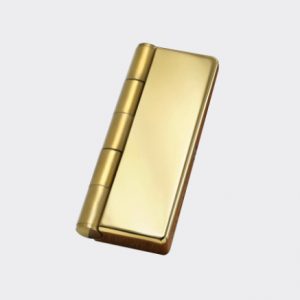 Butt Hinge Brass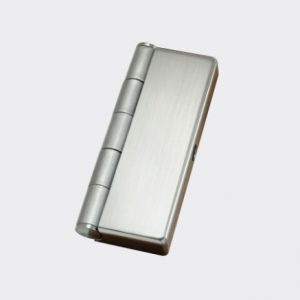 Butt Hinge Brushed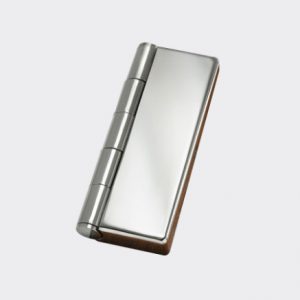 Butt Hinge Polished Chrome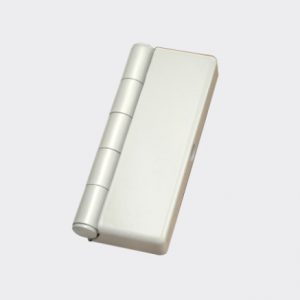 Butt Hinge White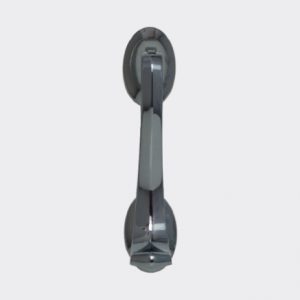 Chrome Doctor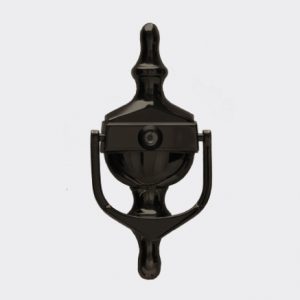 Door Knocker Antique Black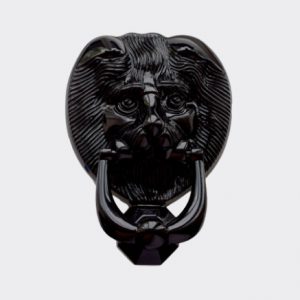 Door Knocker Black Lion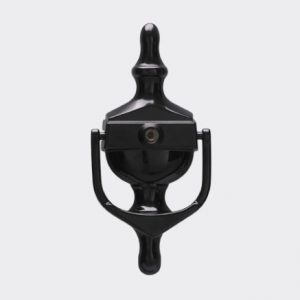 Door Knocker Black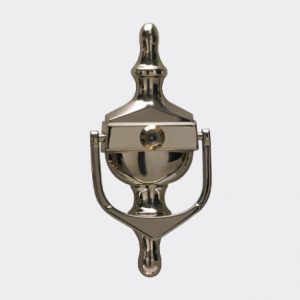 Door Knocker Brushed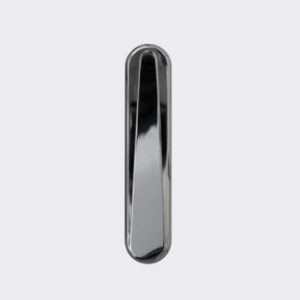 Door Knocker Chrome Pony Tail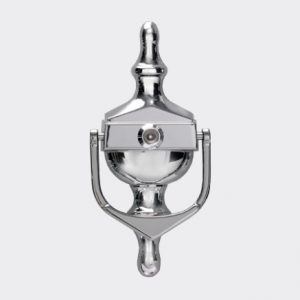 Door Knocker Chrome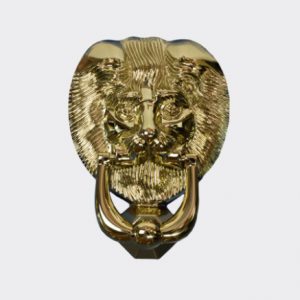 Door Knocker Gold Lion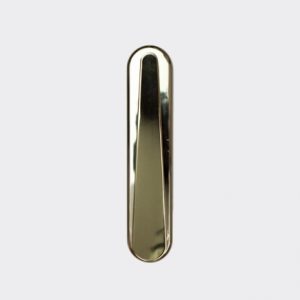 Door Knocker Gold Pony Tail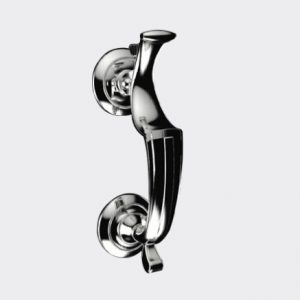 Door Knocker Premium Chrome Doctor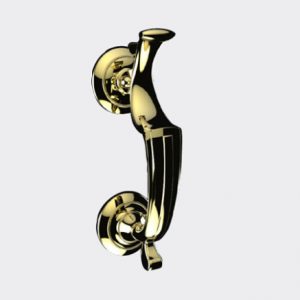 Door Knocker Premium Gold Doctor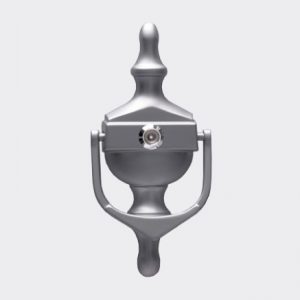 Door Knocker Satin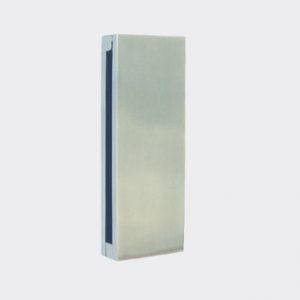 Door Knocker Stainless Steel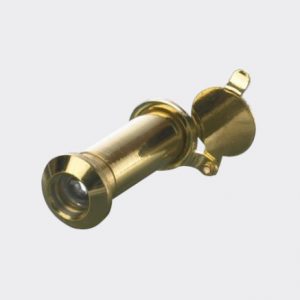 Door Knocker View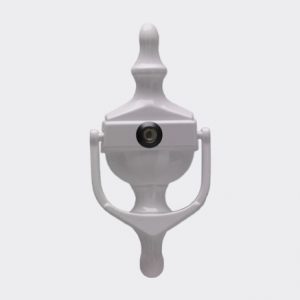 Door Knocker White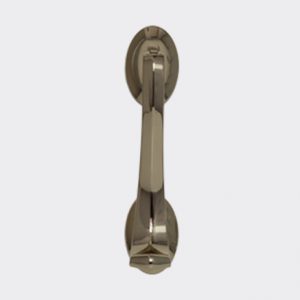 Gold Doctor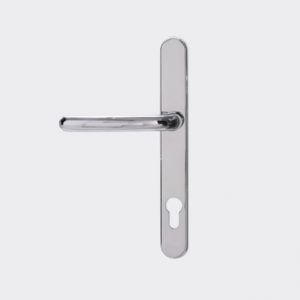 Balmoral Lever Chrome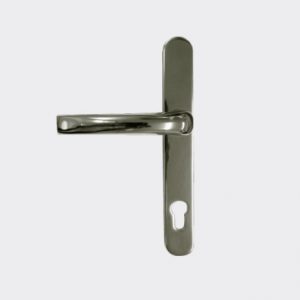 Balmoral Lever Gold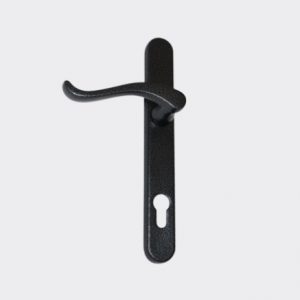 Balmoral Swan Antique Black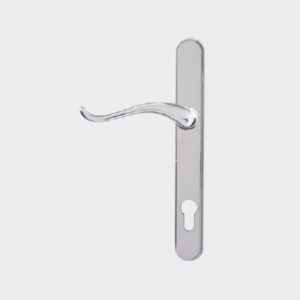 Balmoral Swan Chrome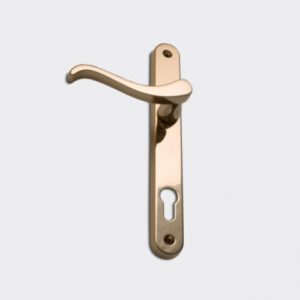 Balmoral Swan Gold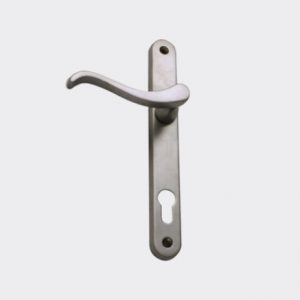 Balmoral Swan Satin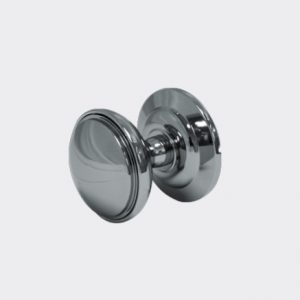 Chrome Door Knob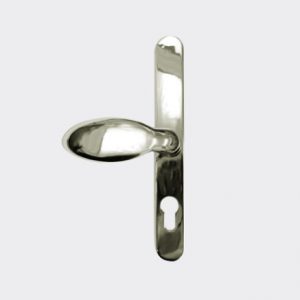 Lever Pad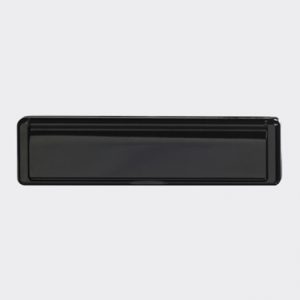 Black Letterplate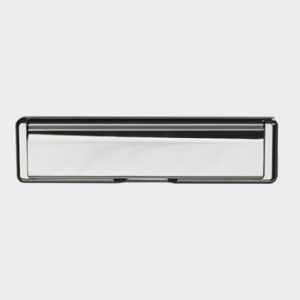 Chrome Letterplate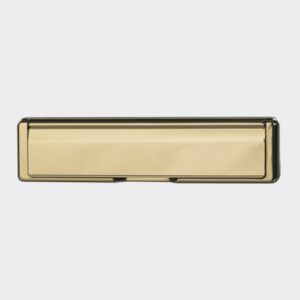 Gold Letterplate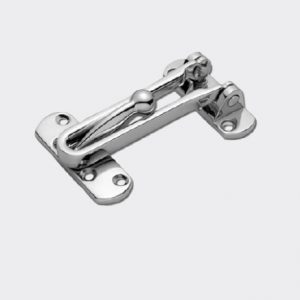 Security Door Guard Chrome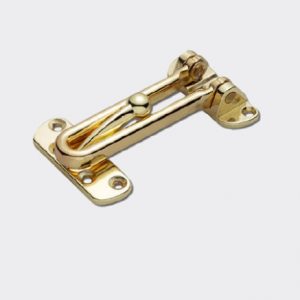 Security Door Guard Gold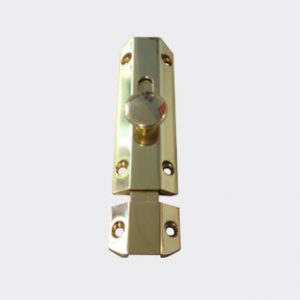 Security Stable Door Latch Gold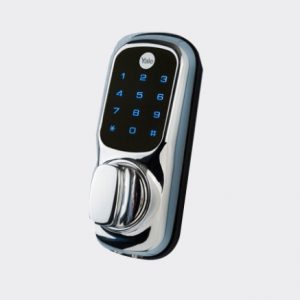 Security Yale Keyless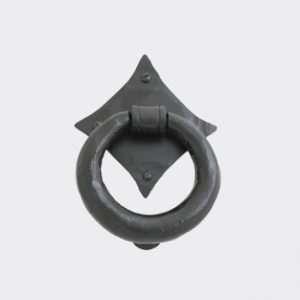 Traditional Black Ring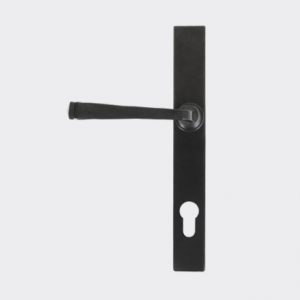 Traditional Black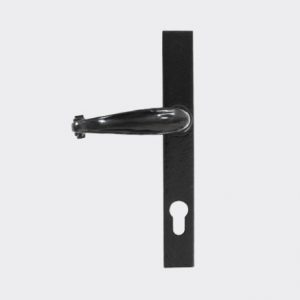 Traditional Cottage Black
Traditional Cottage Pewter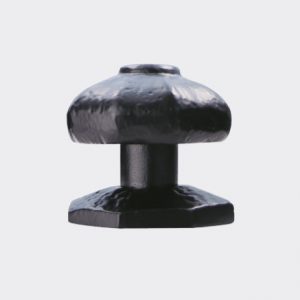 Traditional Forged Pull Knob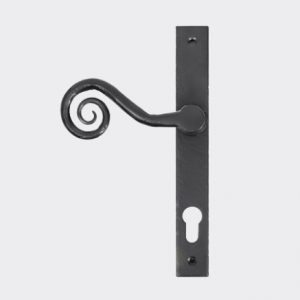 Traditional Monkey Tail Black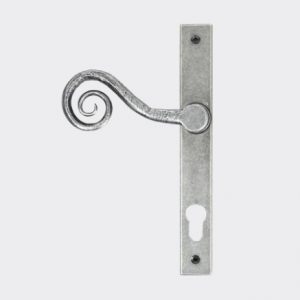 Traditional Monkey Tail Pewter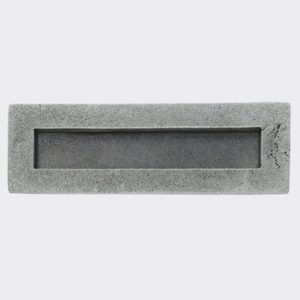 Traditional Pewter Letterplate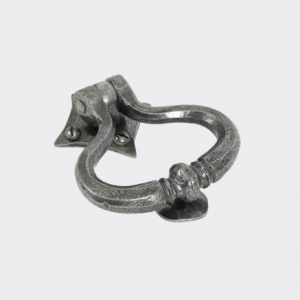 Traditional Pewter Peardrop Knocker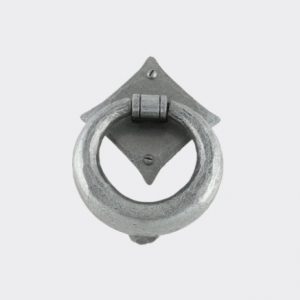 Traditional Pewter Ring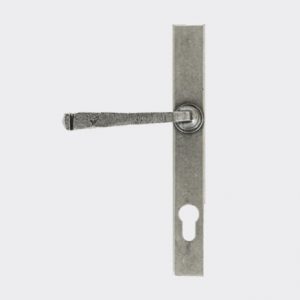 Traditional Pewter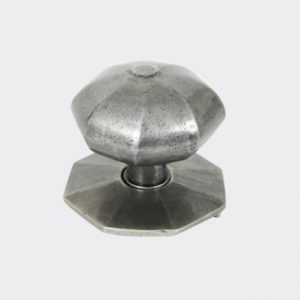 Traditional Pewter Pull Knob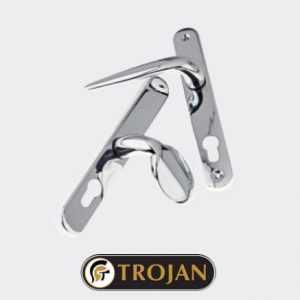 Trojan Handle Chrome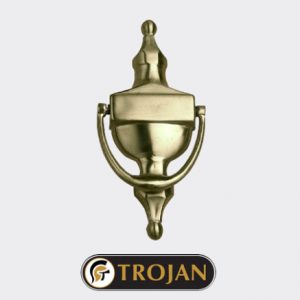 Trojan Knocker Brushed Gold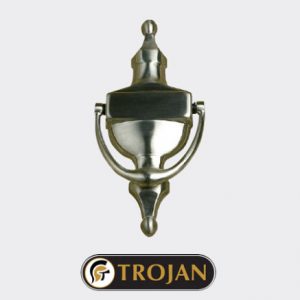 Trojan Knocker Chrome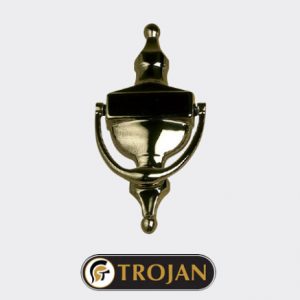 Trojan Knocker Gold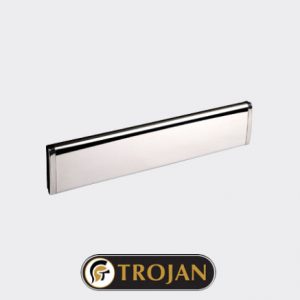 Trojan Letterplate Chrome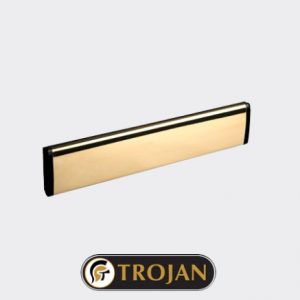 Trojan Letterplate Gold